Peachy was built, from the ground up, to drive your profit
What we offer as services was carefully thought-out to ensure we provide the key elements needed to help eCommerce merchants grow
Each of the services offered is built around our thought framework The 6 Pillars of eCommerce Growth:
👇🏿 View our services below 👇🏾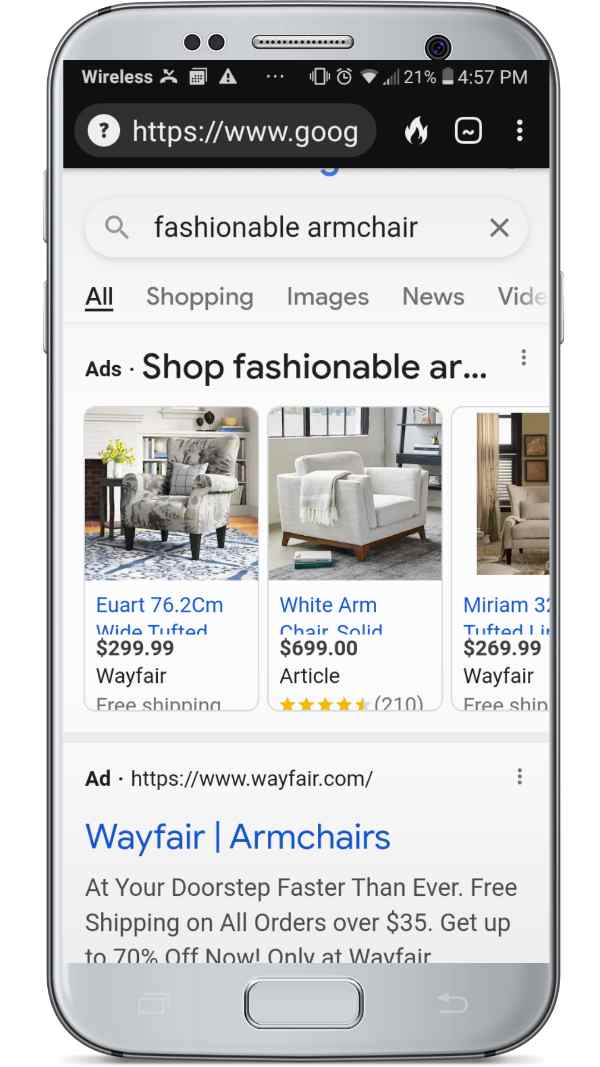 Google Ads is ordinarily the most profitable advertising channel available for eCommerce.
But most agencies artificially limit your potential for returns and cap your scale within Google Ads because they don't understand how to leverage the power of the platform for eCommerce growth.
You're not any business. You're in eCommerce. And what makes Google Ads successful in eCommerce is specialized. We are a specialized solution.
Read more about what makes our Google Ads Service different here.
Our managed Google Ads services begin at $1250 per month
Landing Pages: The "Creative" part of Google Ads
In social advertising you'll hear nearly every guru talk about the importance of good creative. "Creative" is the video or images used in your ads.
It's a common misconception that Google Ads is not a creative advertising medium, unlike social ads.
But in Google Ads your landing page is the creative.
And your creative is just as important a part of Google Ads as it is social ads.
Our full landing page concept-design-build service is $1500
We'll also optimize landing page performance for increased conversions for $150/month/landing page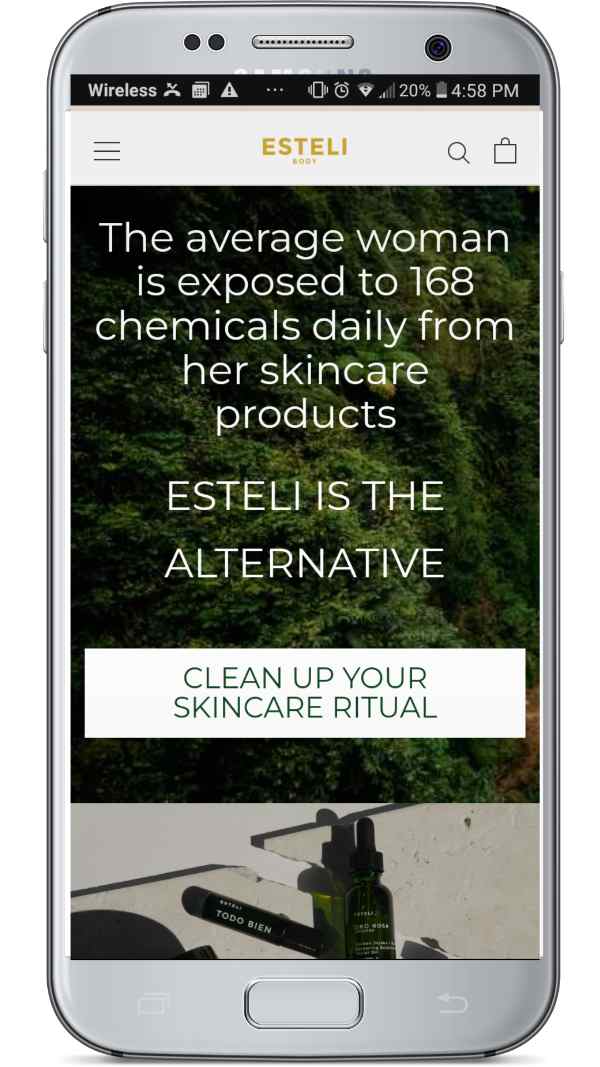 Social and Search ads work best together. We understand the cross-channel nature of consumer behavior.
While Search advertising generally drives the best returns, Social as a standalone medium is ideal for certain types of products.
We'll work  with you to determine the ideal blend of channels for your media budget to drive maximum profit.
Our managed Social Ads services begin at $1250 per month
There's an ancient (in digital terms, so like 2017?) idea in advertising that still persists today:
"You just need to drive qualified traffic to your site to build a business."
Well, digital ad costs and competition have skyrocketed, conversion rates have dropped and data is not as reliable as it used to be.
The answer is better customer retention.
We accomplish this through:
Email & SMS automation
Email & SMS marketing
Unboxing optimization

Winback advertising
This one's a bit more complex to price, so we'll have to talk with you first to give you rates.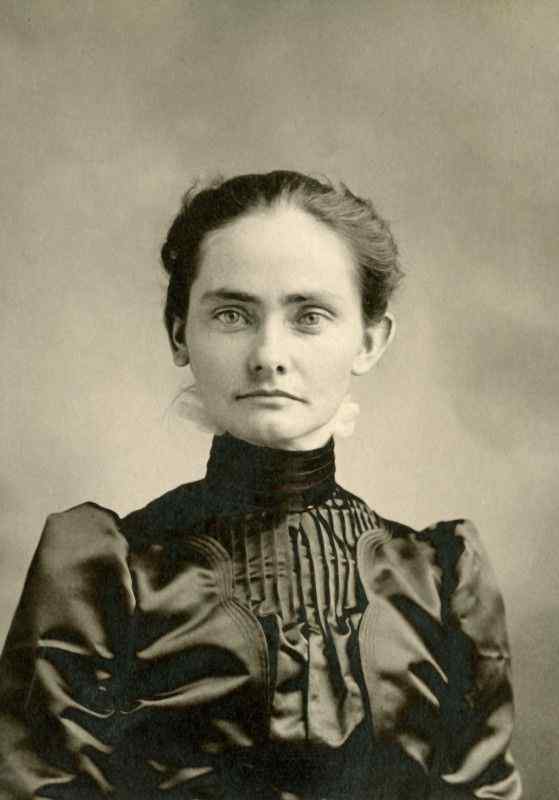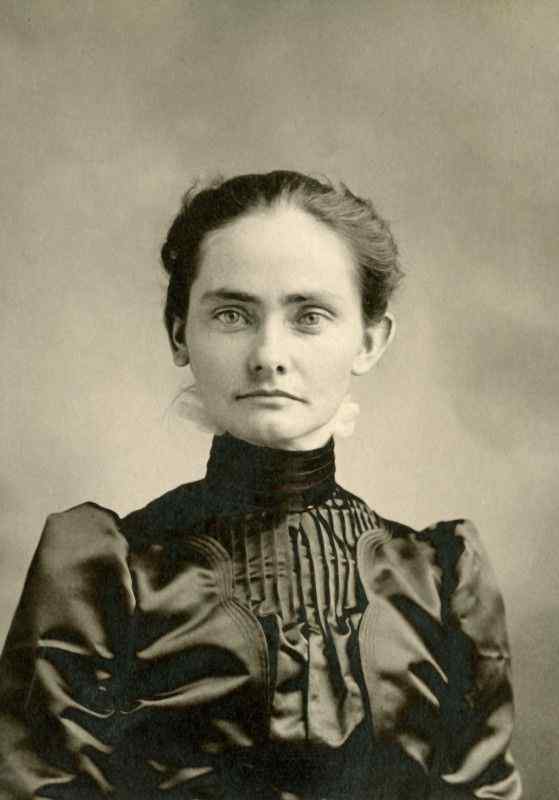 Interested in working together?
We start with a free 1 on 1 eCommerce growth call to help you understand how to achieve sustainable growth, and to find out about your goals and how we can help you achieve them.
In this ~1 hour screenshare you'll learn:
👍🏾 Why you're struggling to increase ROAS
👍 How to increase sales volume
👍🏻 Ideas you've never even considered for massive growth
👍🏽 The answer to any questions you have about your account
It's free and there's no obligation so let's get you booked ⤵️