We don't make empty promises—we provide an actionable roadmap to your growth
Our clients often come to us after working with several agencies or freelancers who didn't live up to their own hype. We won't sell you miracles, instead we provide an actionable plan tailored to drive sustainable growth across customer acquisition, conversion and retention.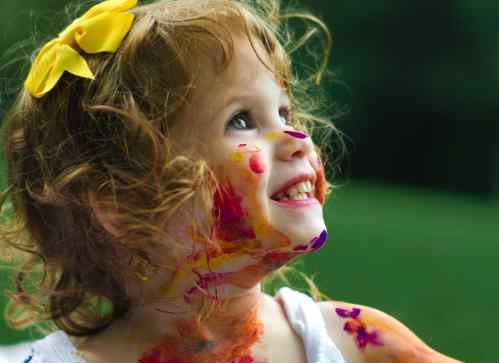 1519% increase in revenue coupled with a 520% increase in ROAS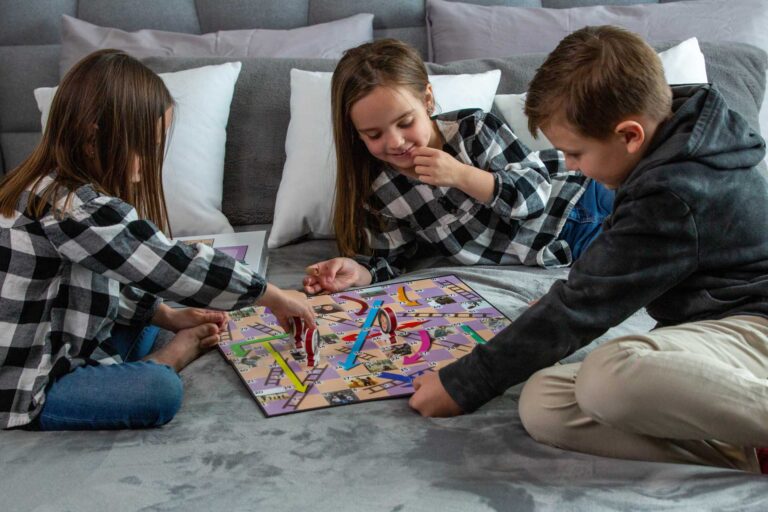 From 0 to 7 figures at launch and then sustained 124% YoY growth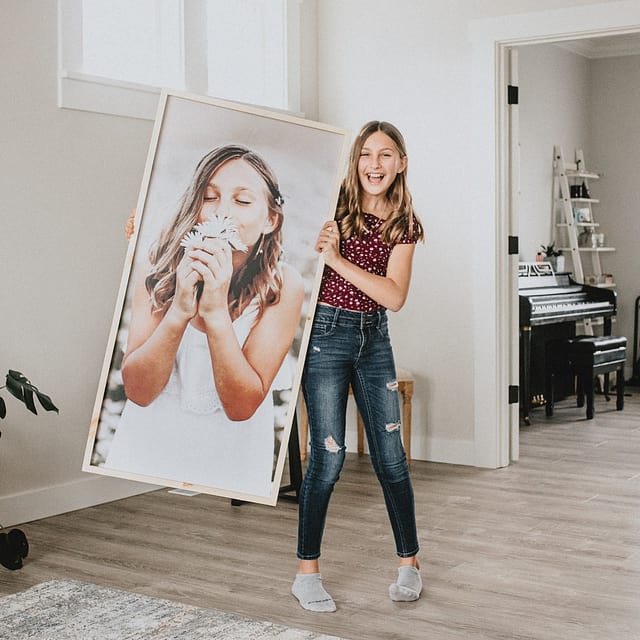 Post iOS14 launch to over $100k in revenue in 4 months at an MER of 2.5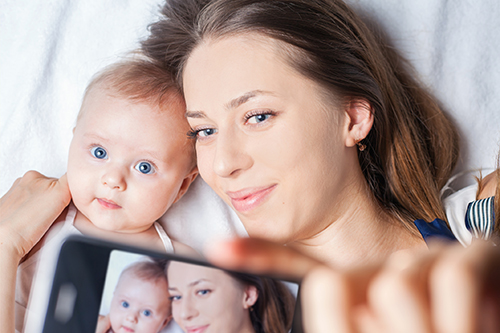 2.3$MM in ad-attributed revenue at a ROAS of 4.58 across search and social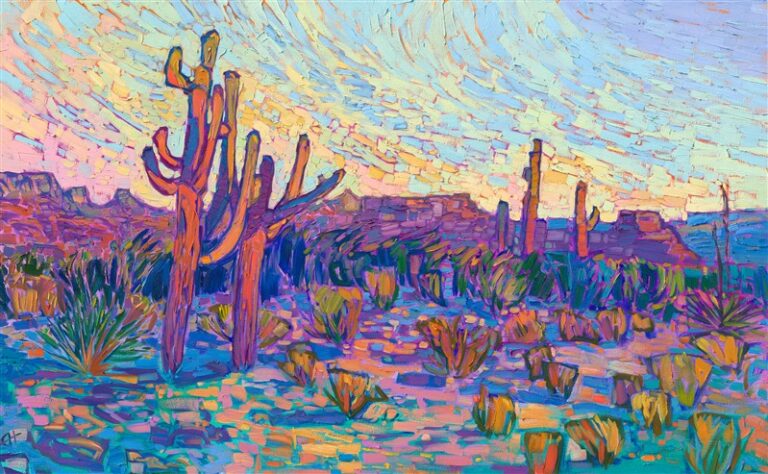 Facebook ROAS of 14.89 post iOS14, total returns from ad spend increased by 231%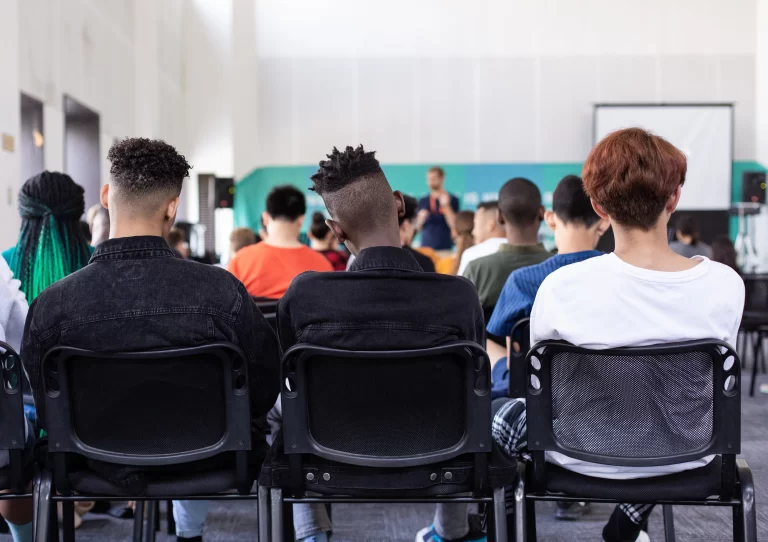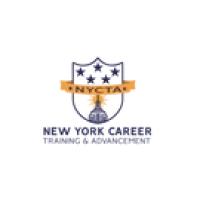 38% growth in revenue in 4 months, increase in channel-attributed ROAS of 78%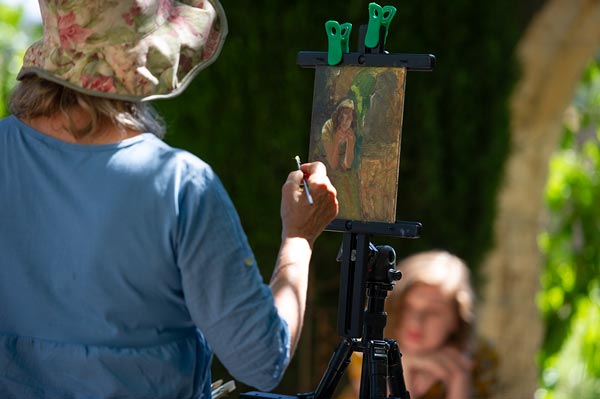 108% growth, as a travel agency, in the midst of a international pandemic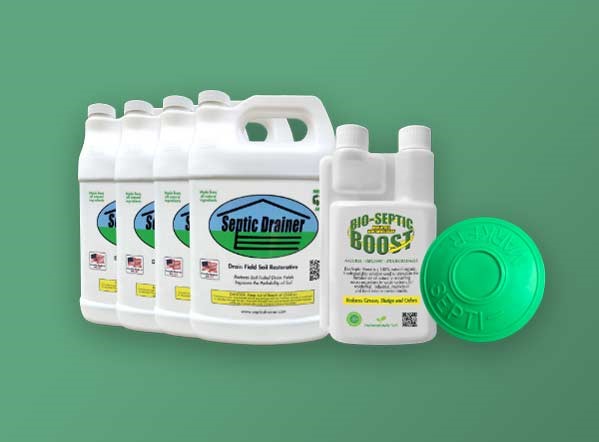 243.06% growth with a 108% increase in ad profitability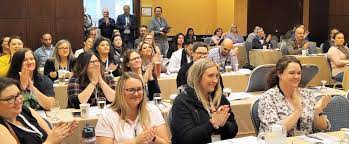 A 2-tim Inc 500 company achieves 340% growth after years of stagnation
A few stores we've helped grow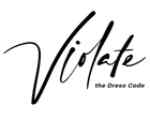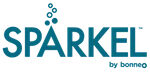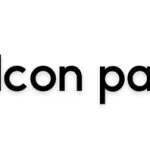 Established Merchants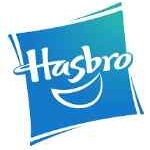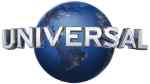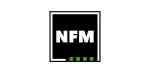 "We've just heard back from our guys; they are hiring more workers and buying more stock and they will be set up to handle more traffic. Wow! What a crazy ride this has been! We're ready for it! Max that budget! "We're very excited, and we thank you for pushing us forward. This is a great partnership. "
"I have only sold 2 (decks) prior... BUT THIS WEEKEND—we have taken in 7 orders for a total of 444 decks—yes 444 decks!!!"
"So whatever you are doing—I'm ready to double down!"
"Thank you so much for everything you have done for our Google campaign.
"You have been BY FAR the best Google Ads account service that I have used. I saw results just like you said I would, and results have increased more and more each month."
Here are some screenshots showing a few of our client's successes. (All data has been anonymized)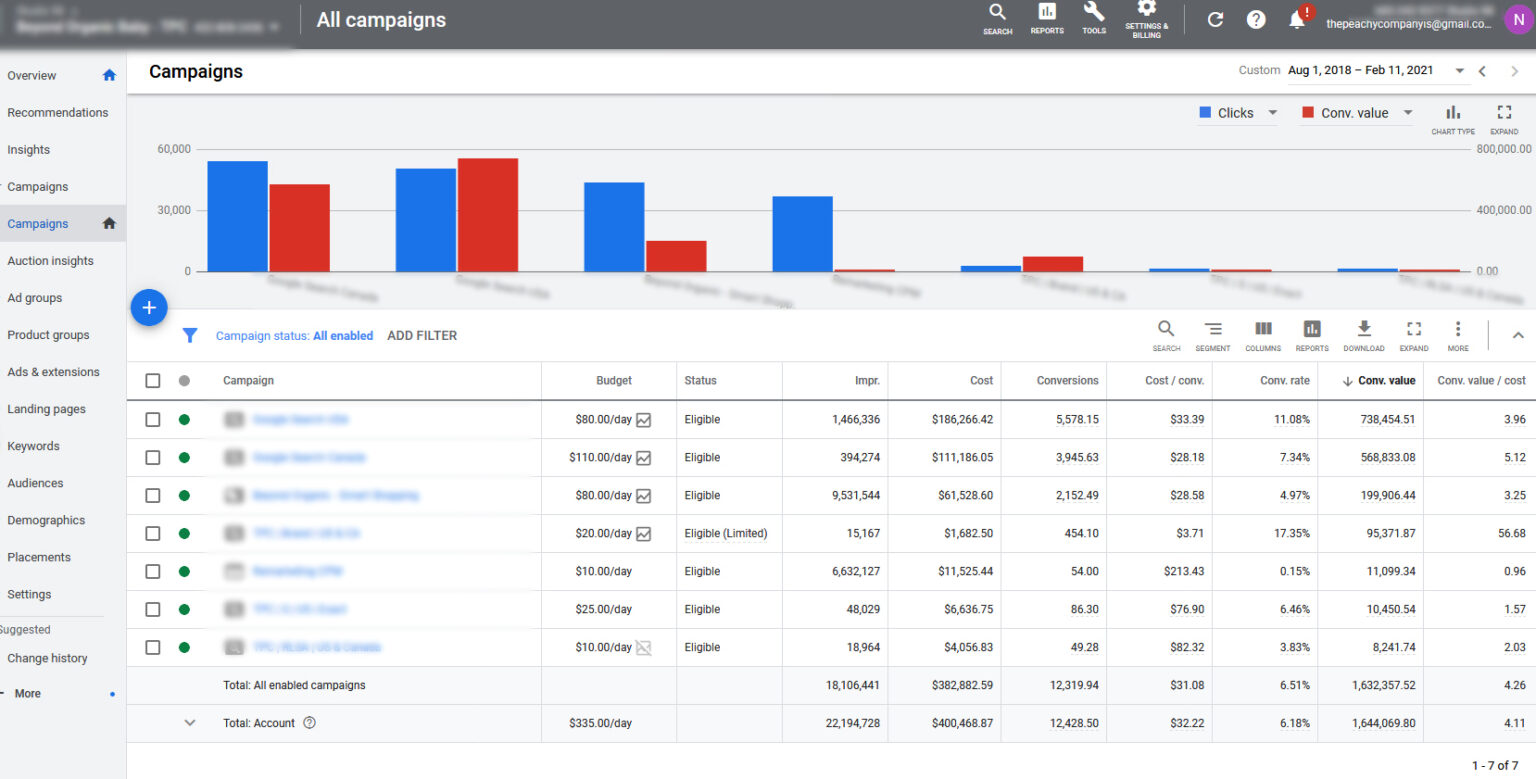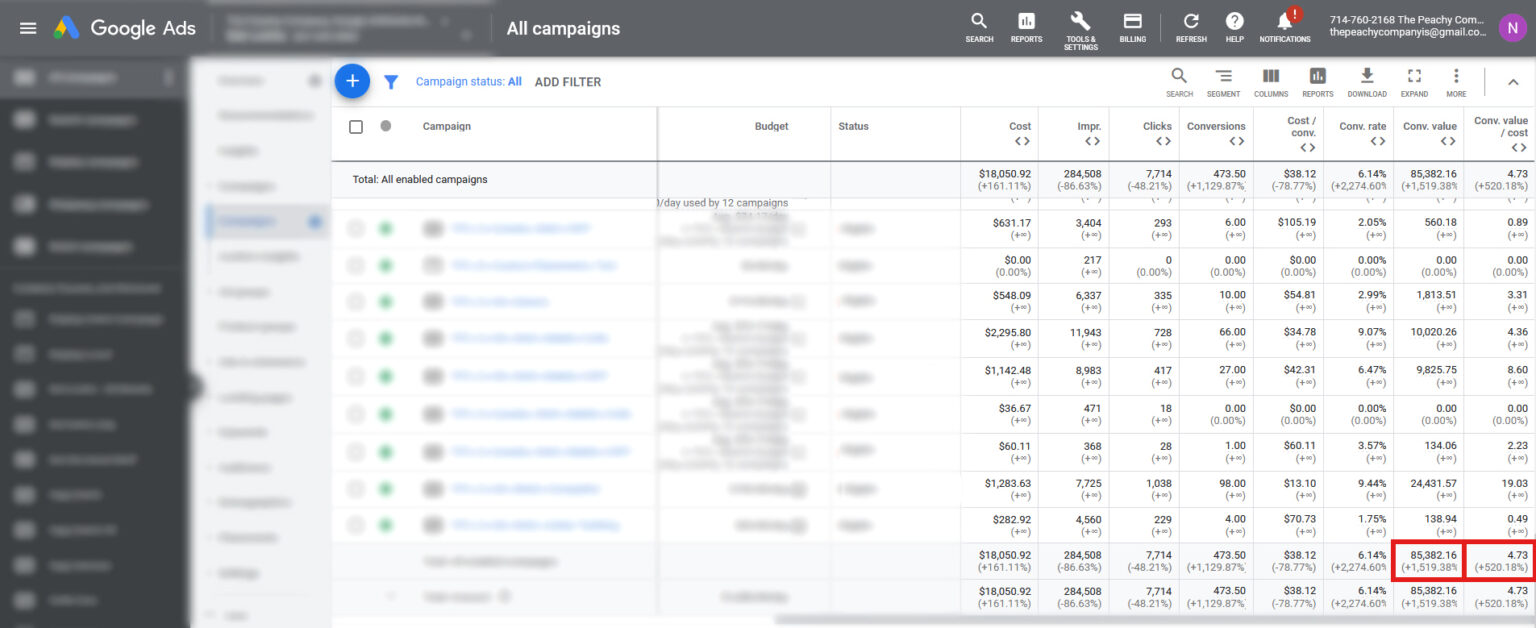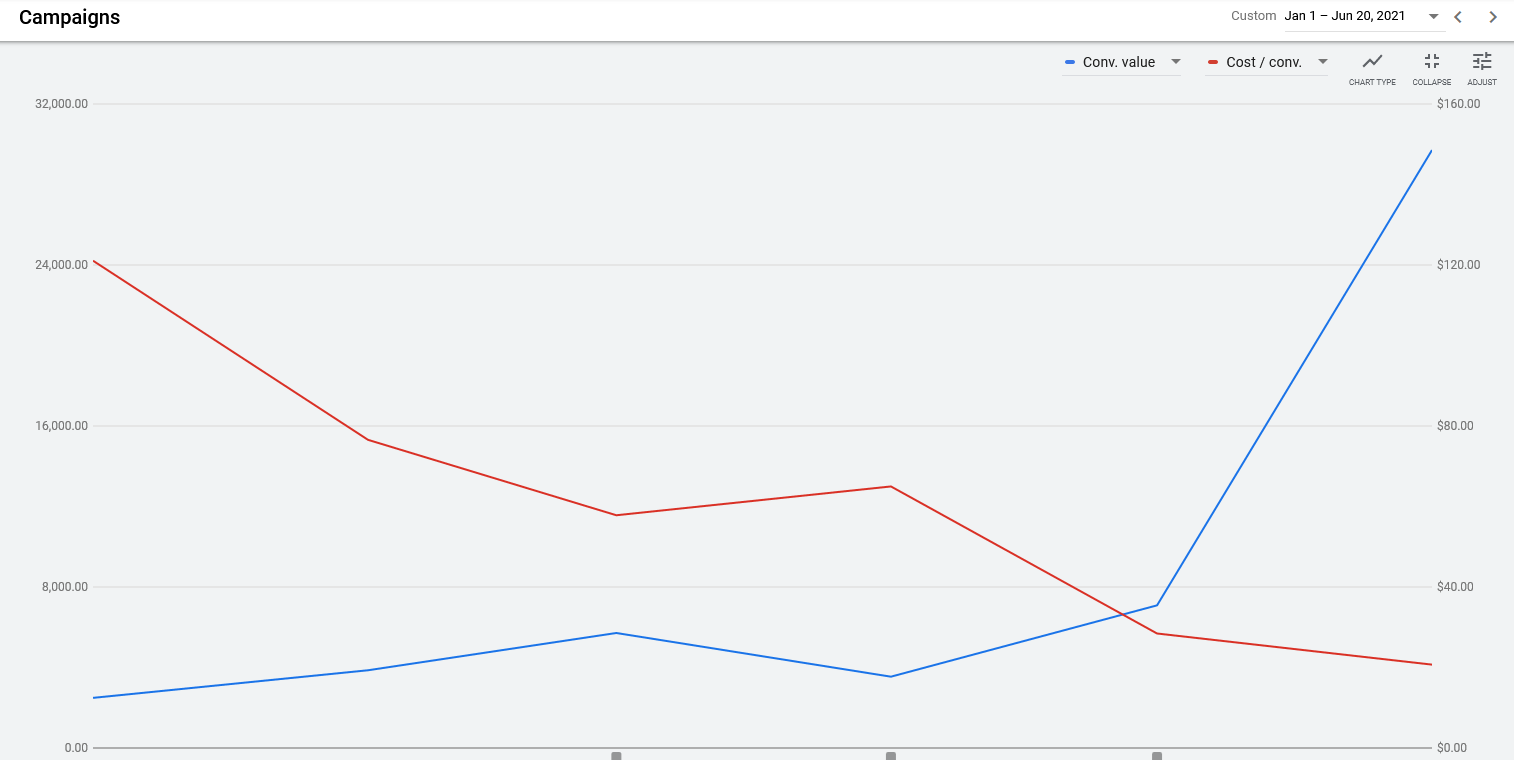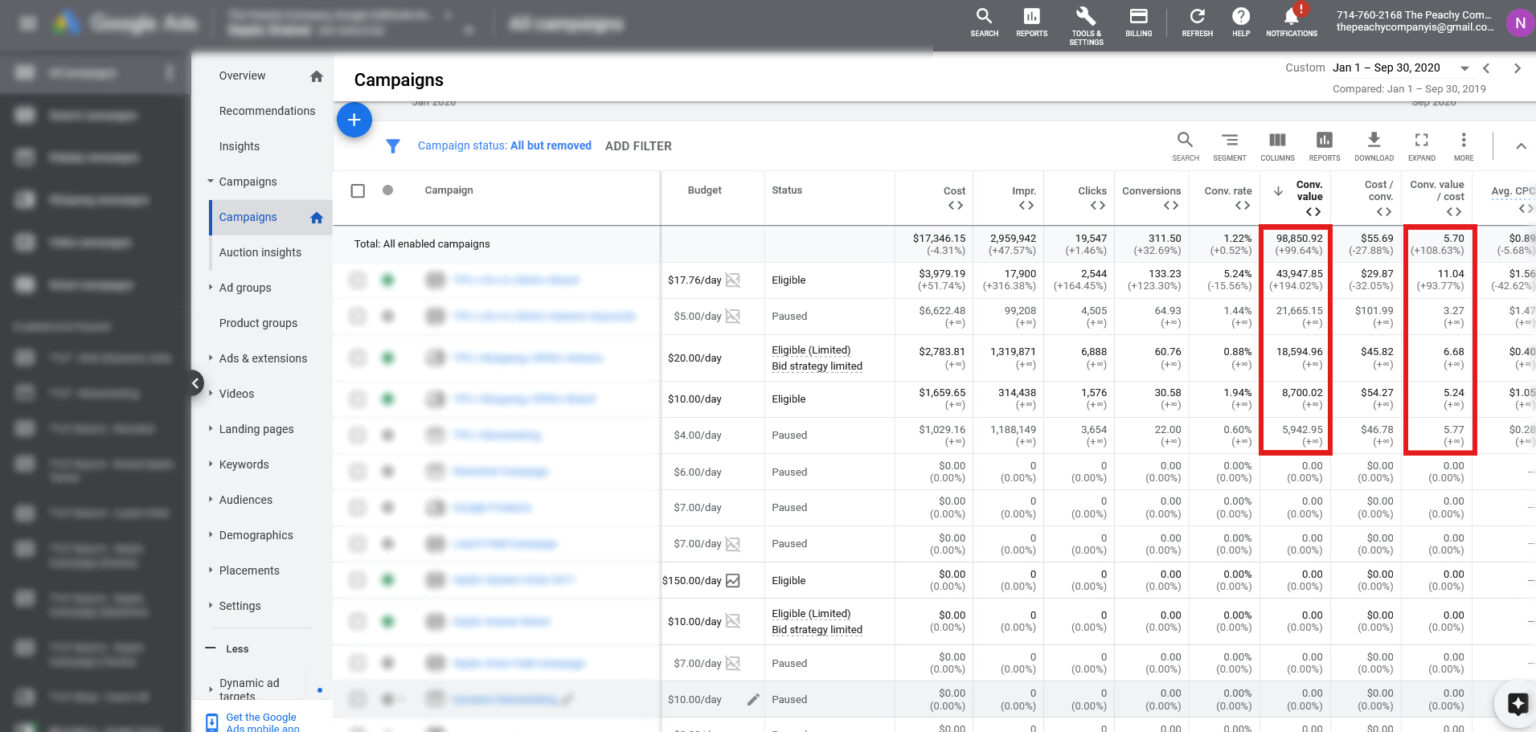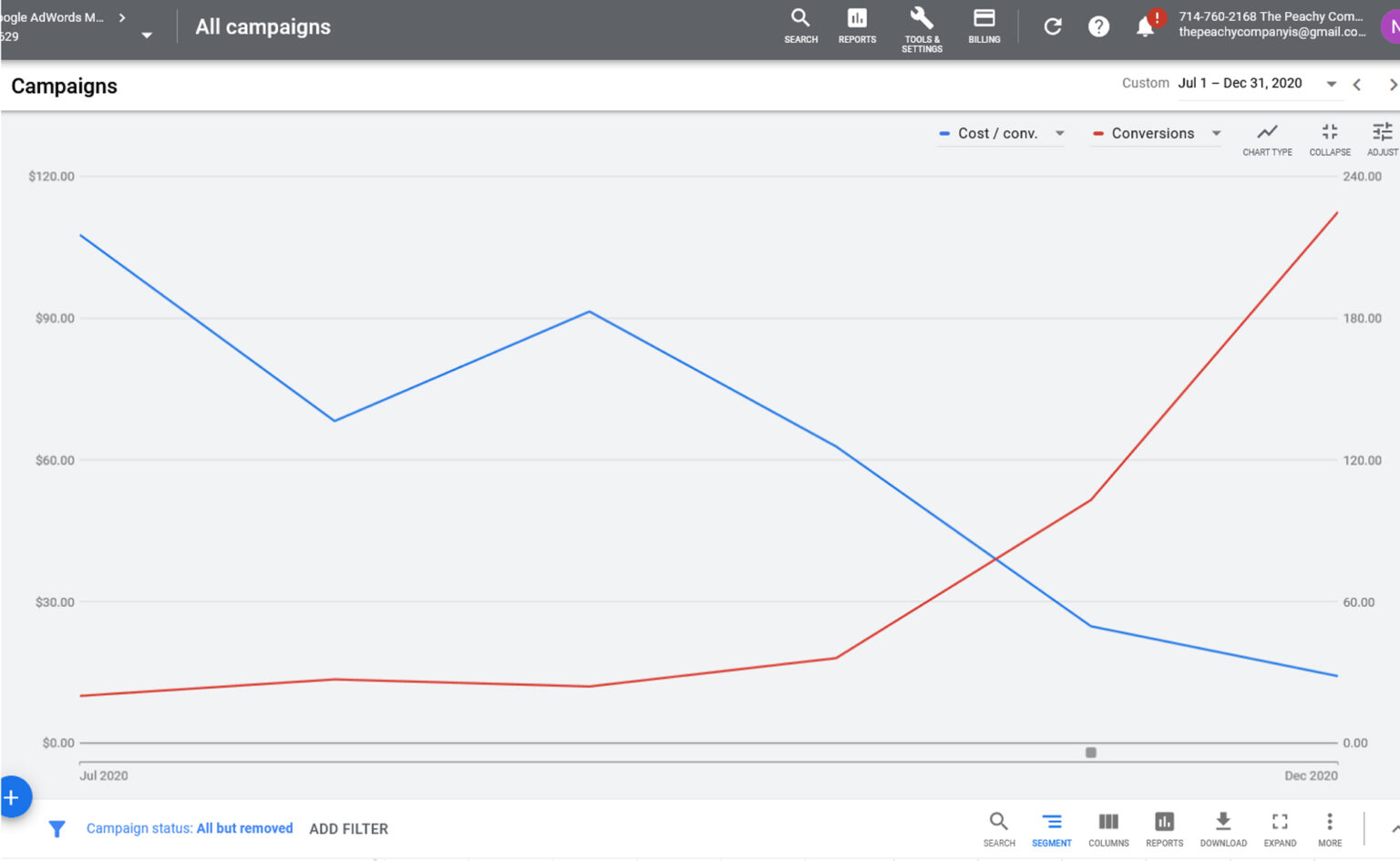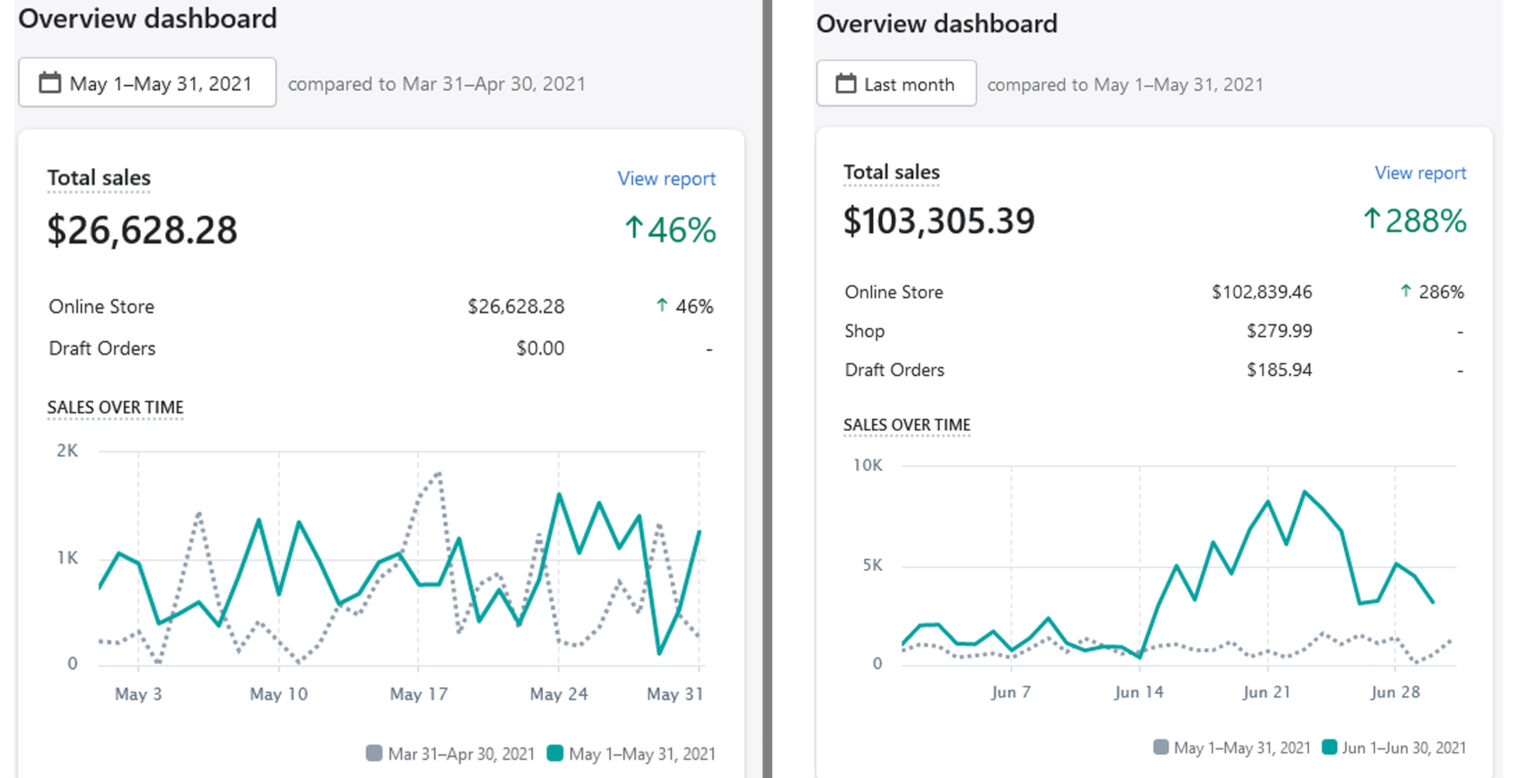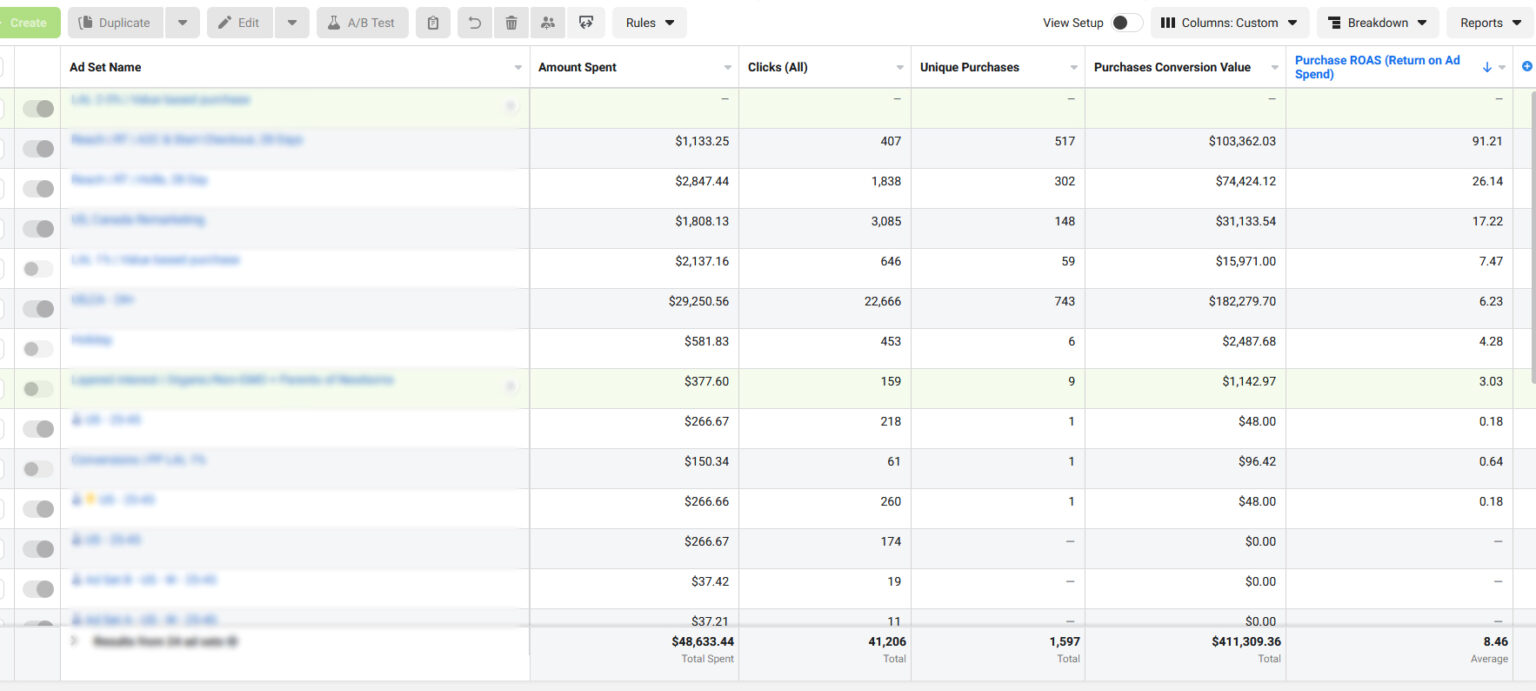 Just take 42 seconds to apply for a free growth call. 👇🏾
(Psst… this is how we help our clients grow)

Month one—36% increase in sales, month two…

300% increase in seminar attendance and highest…

270 coupon claims after just…

From zero to 400 in four days…