A lil' bit about us
The Peachy Company is a boutique marketing, advertising and design firm owned and run by a husband and wife team.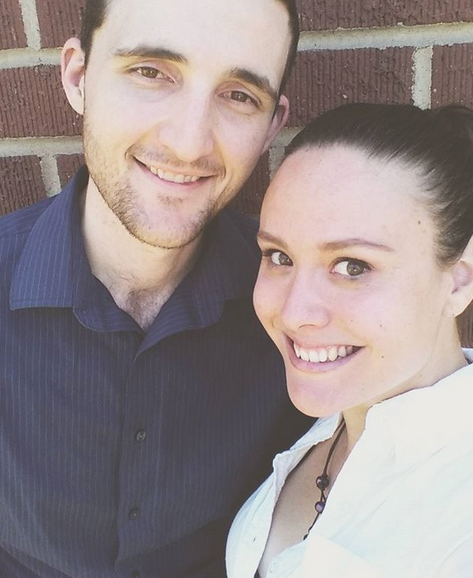 A few promises we make
What you can rely on when you work with us:
What are your goals? That's our first question. ROI, Market Share, Product Launch, Local Presence, we help you get it done. Your goals are our goals.
We give full transparency to our partners. We report straight forward metrics that are meaningful to you and deliver them when you want them.
We talk with you like business partners, not statisticians or data scientists. 🙂
Dedicated service—you will always know who you're working with because there are only two of us and we work hard to make you grow.
What matters to you, matters to us—we think you're business and goals are important, otherwise we wouldn't bother working with you. We get to know you, your business and how you do things, and we are invested in your success.
What is Peachy?
In May of 2017, we officially opened our business after a long line of freelance and employee positions in the fields of marketing, design, social media management, and content writing. We planned and sought the best way to service our clients after seeing first hand what did and didn't work, from our direct experiences.
We came up with the Peachy Company. We love the word peachy, the images it brings to mind of peaches and cream, the smell of a peach, the picking of a peach from the tree, and how the word is reflective of a sweet lifestyle or a happy day. The word itself is defined as "unusually fine; dandy" hence, unusually fine design and effective digital marketing.
We've done design and marketing for clients and their businesses in a wide range from artists to small business owners, consulting firms to inventors to e-commerce stores, and from non-profits to large corporations.
We've launched campaigns which resulted in "highest-evers" in over a decade, or 182% increased response rate, 1000.92% return on ad spend, or 300% increase in attendance, a 5,556x increase in viewership, 354% increase in website traffic, and 111x increase in sales in a four day period and much more! We are confident we can help you grow your business, increase your sales, improve your outreach, and get you where you want to be.
We consider our relationship with our clients a partnership, one which we are dedicated to.
Here's to a Peachy future!
Have a question?
Give us a call: 818-913-2252
Or email: Peachy@ThePeachyCompany.com
Or if you're interested in how we can help your company grow…